Scleral Contact Lenses
Capital Vision Center is one of the only practices in New Hampshire to offer Scleral Contact Lenses
Our unique contact lens training allows our doctors to address the needs of many patients suffering from loss of vision and ocular discomfort due to a variety of ocular conditions. The specialty lenses used in our practice are custom designed for each individual patient using the most advanced diagnostic equiptment available. These lenses represent a major advancement in the field of contact lens care and because of the complexity of the technology, many providers do not have the ability to fit these life changing lenses. We are proud to be able to offer these lenses to not only our patients, but to patients from surrounding communities.
Referral: Any patient referred in from another doctor in the area will be instructed to return to the referring doctor for yearly routine care. Notes will be sent to the referring doctor upon completion of the scleral lens fitting. Click here to download Referral Form

This state of the art contact lens technology can provide patients with the excellent vision of a gas permeable contact lens all while providing the patient with a lens more comfortable than a soft contact lens. Most medical and vision insurance carriers cover these lenses for patients in need of them. Our insurance/billing department is proficient in submitting for these lenses however coverage is not guaranteed as every patients plan is different. Because of this, we able to offer these amazing lenses at the best price in New England for patients who does not have insurance benefits or coverage.
Listed below are links to a few awesome websites related to Scleral Contact Lenses:
Frequently Asked Questions (FAQ)
The Dry Eye Shop for Scleral solutions, tools, saline, education, etc
National Keratoconus Foundation
Listed below are just a few ocular conditions best treated with a Scleral Lens.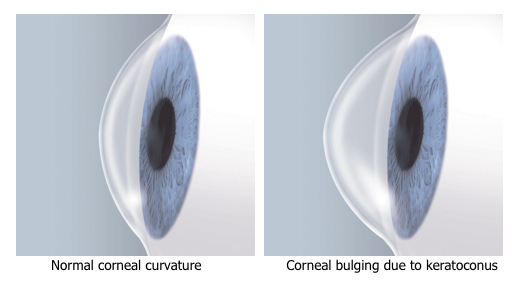 Keratoconus
Keratoglobus
Corneal Degenerations: Terriens, Pellucid Marginal, Salzmanns, Furrow, etc.
Corneal Dystrophies
Refractive Surgery Complications: Radial Keratotomy (RK), Lasik, PRK, Lasek, etc
Recurrent Corneal Erosion
Dry Eye Syndrome: Meibomian gland dysfunction, Aqueous deficiency, Chronic exposure, Sjogrens, etc
Corneal Scar / Opacity / Irregularity
Post Corneal Transplant
Corneal Eye Injury
Chemical or thermal burns
Ocular Nerve Damage
High Astigmatism prescription 
High Sphere prescription 
Image size difference between eyes: Anisometropia/Aniseikonia/Spectacle Magnification
Subjective Visual Distortions
Irregular Astigmatism axis
Inadequate vision with current Glasses
Inadequate vision with current Contact Lenses
Intolerant to SOFT or RGP contact lenses
Both Dr. Weber and Dr. Engelhart are able to offer Scleral Lenses fittings to patients for an improvement in vision for many ocular conditions