Dr. Brian J. Weber, OD (Emeritus)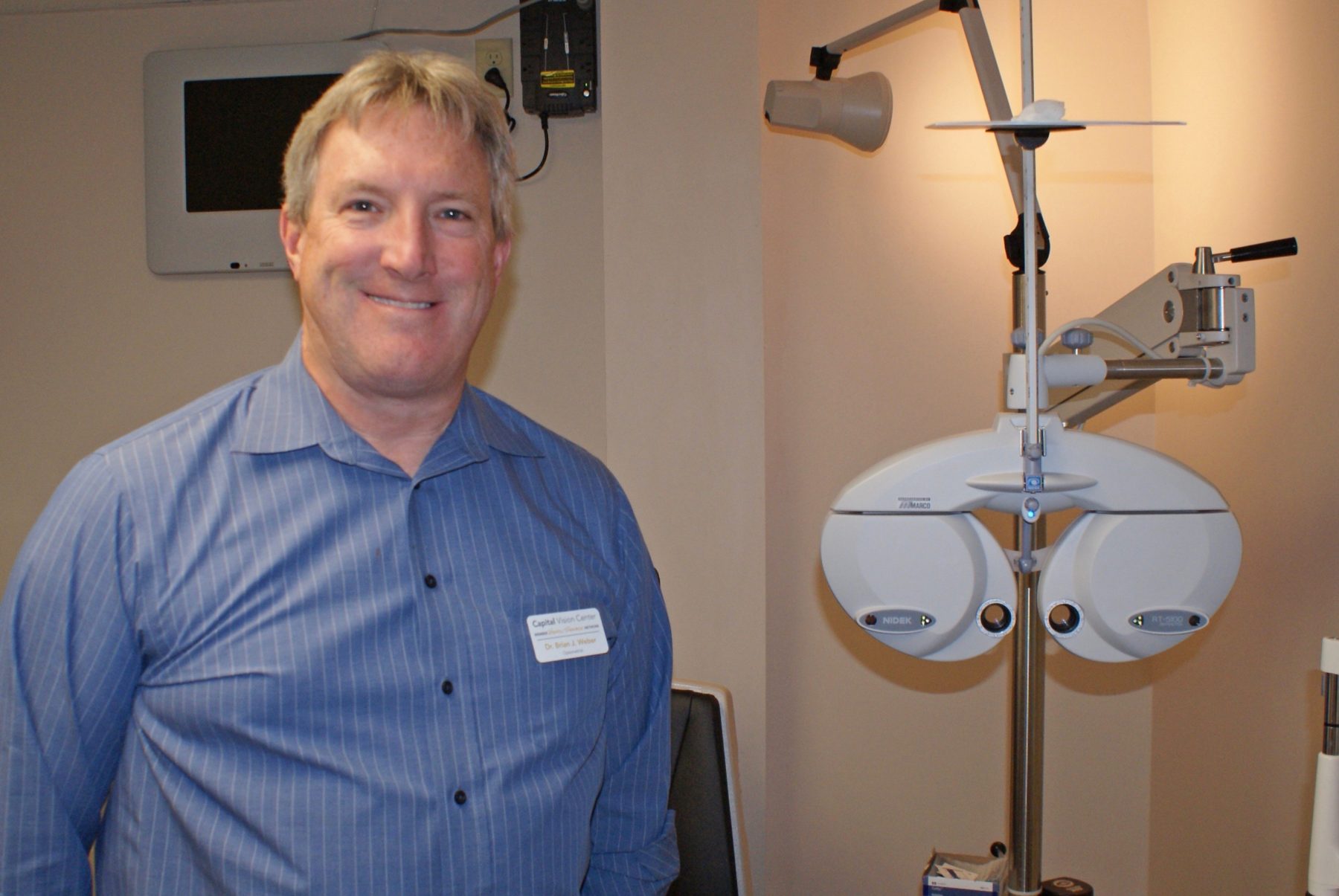 Dr. Weber is a graduate of the University of Maine in Orono, Maine and the New England College of Optometry in Boston, Massachusetts. He has been proudly serving the Concord area since 1986.
Dr. Weber founded Capital Vision Center over 30 years ago. He always utilized the newest technology to treat and diagnose. He took pride in ensuring all of his patients are well educated about the health of their eyes at every visit.
Dr. Weber practiced general optometry with a special interest in Contact Lenses, Refractive Laser Eye Surgery, and Family Eyecare.
In his spare time, Dr. Weber enjoys spending time with his family, boating on the beautiful lakes of New Hampshire, antique automobiles, football, baseball, and basketball.
Dr. Brian Weber retired from patient care in early 2021. He continues to be involved behind the scenes and is very proud that his patients are able to be taken care of by his son Dr. Tyler Weber.
Dr. Tyler Weber, Dr. Baylus, and Dr. Engelhart will continue to deliver the fantastic patient experience that Capital Vision Center is known for.
Dr. Brian Weber is no longer accepting patients. Please schedule with one of the other 3 doctors at the practice HERE or call 603-226-0855 to schedule an appointment