Dr. Eugene S. Baylus, OD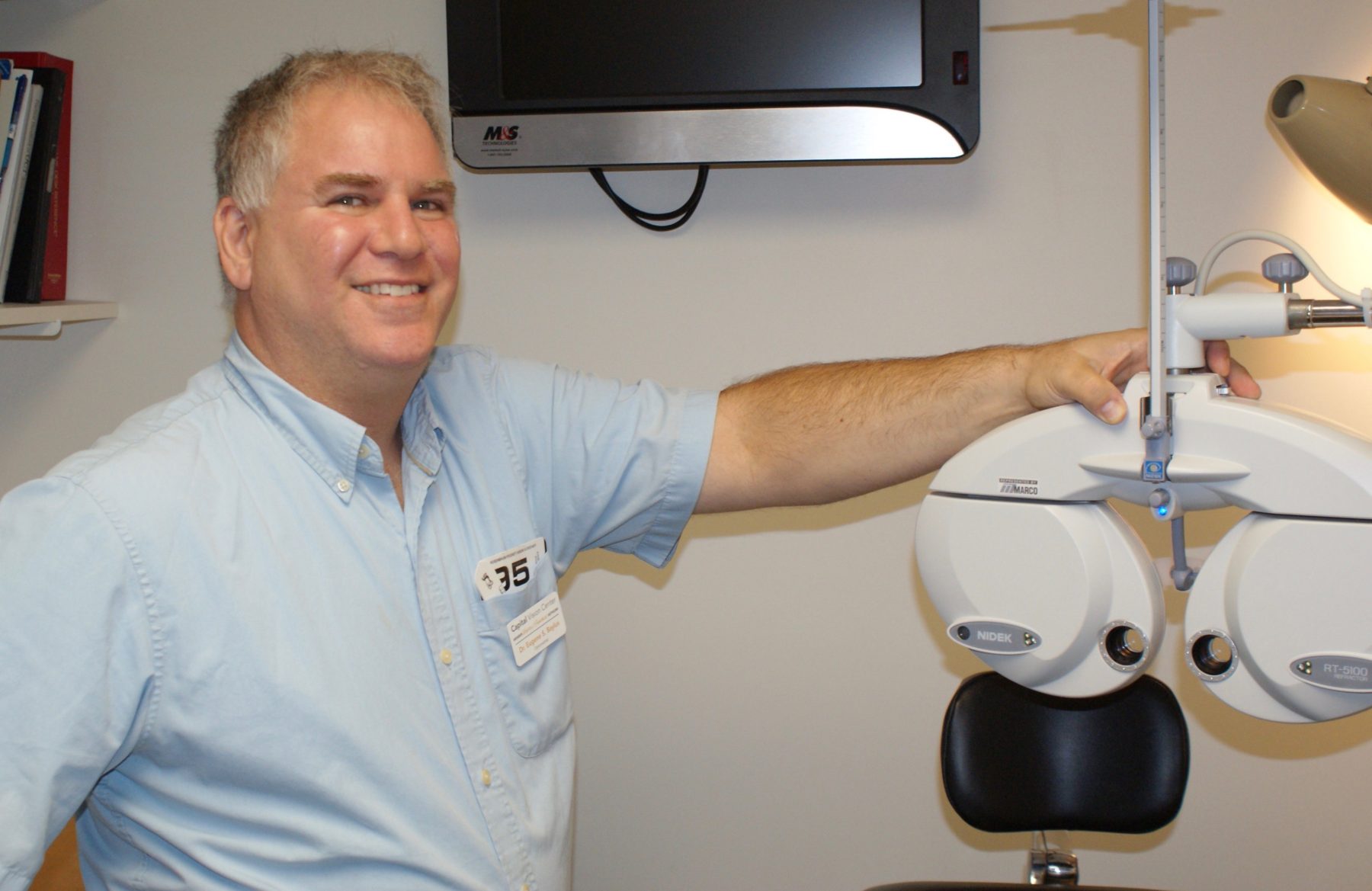 Dr. Baylus was born and raised in Baltimore, Maryland. He attended the University of Maryland and then received his doctorate of Optometry at the New England College of Optometry in Boston, Massachusetts.
Dr. Baylus now lives with his family in Loudon, NH.
Dr. Baylus has been with Capital Vision Center for 20+ years and has been serving the patients in the Concord area with the greatest care and compassion. Those of you that seen him over the years know that he loves to tell jokes and make eye exams enjoyable and educational at the same time.
Dr. Baylus practices General Optometry with special interests in family care. He regularly works with pediatric patients and patients of all ages. In his spare time he enjoys his family, photography, motorcycles, and working with computers.
Book an appointment with Dr. Baylus Here or call 603-226-0855 to schedule today