Dr. Eugene S. Baylus, OD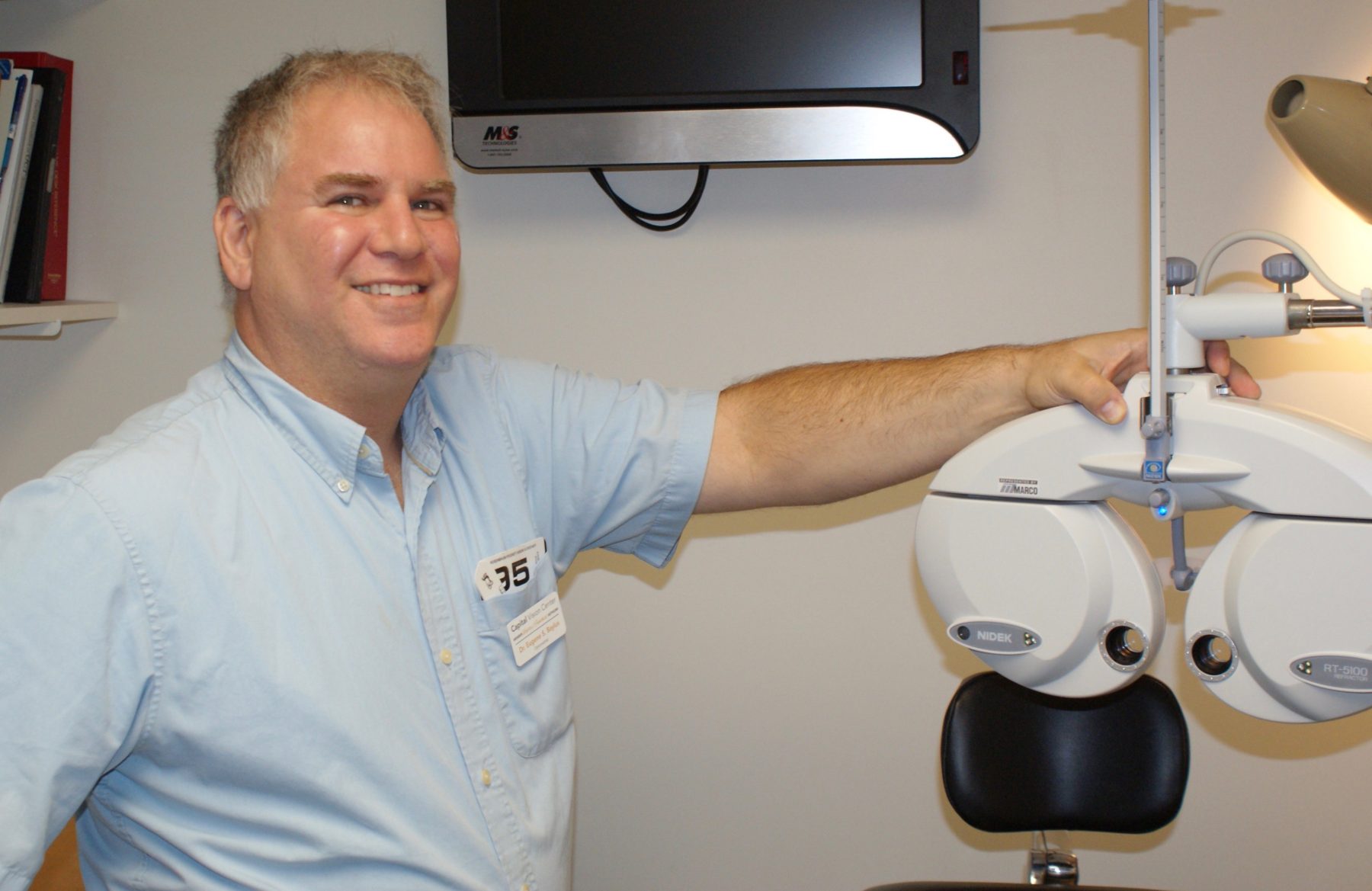 Dr. Baylus was born and raised in Baltimore, Maryland. He attended the University of Maryland and then received his doctorate of Optometry at the New England College of Optometry in Boston, Massachusetts in 1992.
Dr. Baylus now lives with his family in Loudon, NH.
Dr. Baylus practices General Optometry with special interests in family care. In his spare time he enjoys his family, photography, motorcycles, and working with computers.
6.2.5