Patient Forms
Downloadable patient forms that you can print and fill out before your next visit to Capital Vision Center in Concord
For your convenience, we have created the following pages to provide you with a list of the insurance carriers we accept, as well several downloadable forms to save you time at your next appointment.
Please print them out, fill them in in their entirety, and bring a list of your current medications. Please bring your Medical Insurance Cards and Vision benefit information as well as your current eyeglasses, sunglasses, and computer glasses with you to your appointment.
Downloadable Forms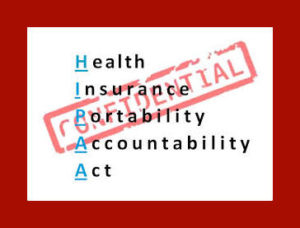 Because of the New HIPAA laws we are unable to send patient forms electronically. We are sorry for any inconvenience this may cause you.
Patient reviews over the past 5 years